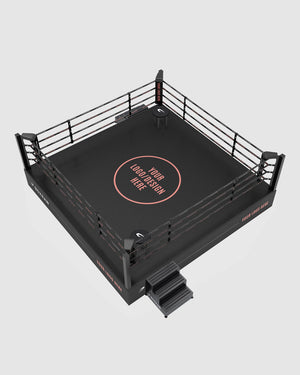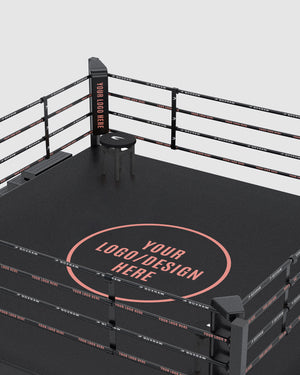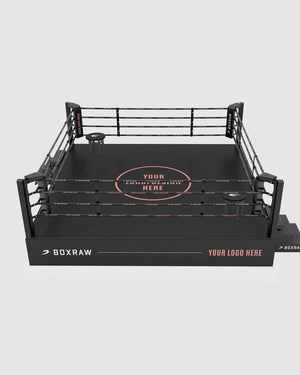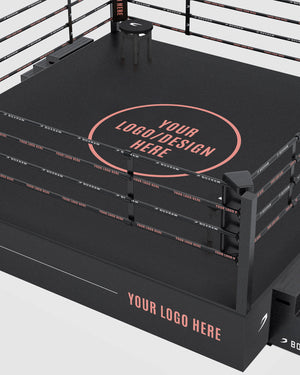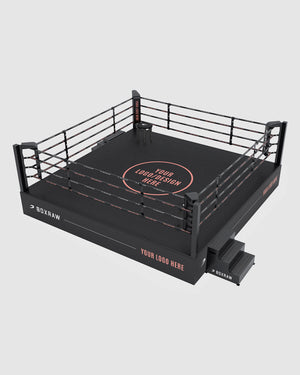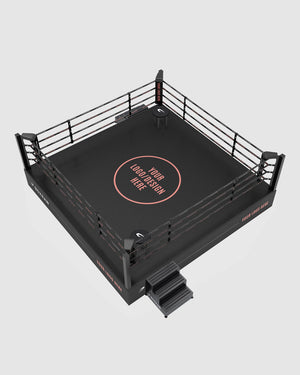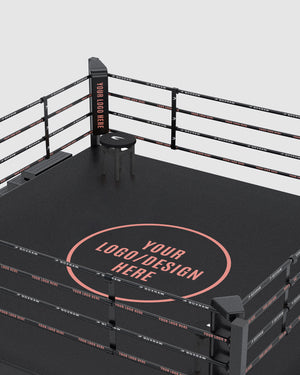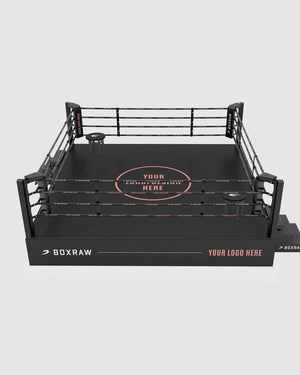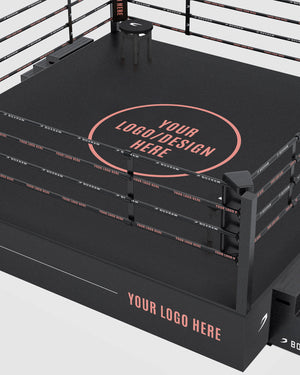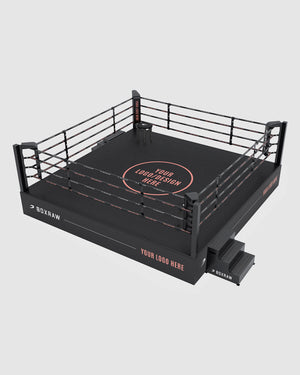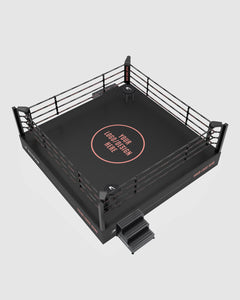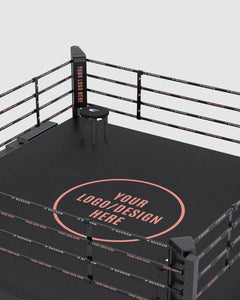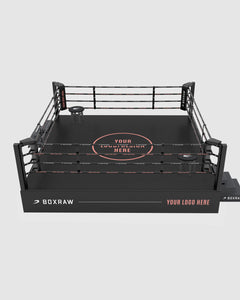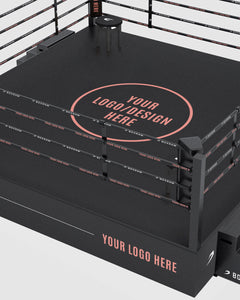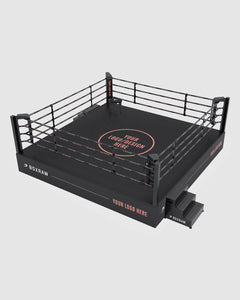 COMPARE RINGS
Pro Training
Boxing Ring - 36" Inquire Now
Pro Training
Boxing Ring - 12" View Ring
Competition
Boxing Ring - 36" View Ring
Platform Height
36" / 3ft
12" / 1ft
36" / 3ft
Ring Sizes
16ft - 24ft
12ft - 22ft
16ft - 24ft
Rope & Turnbuckle Covers
Standard Padding
Standard Padding
Extra Padding
Construction Boards
18mm
18mm
22mm
Underlay
15mm
15mm
18mm
Canvas
Yes
Yes
Yes
Corner Pads
x4
x4
x4
Rope Seperators
Double Sided x8
Double Sided x8
Double Sided x8
Turnbuckle Covers
M16 x16
M16 x16
M16 x16
Ring Skirts
36" x4
12" x4
36" x4
Stools & Steps
Yes
-
Yes
Warranty
Up to 10 years
Up to 10 years
Up to 10 years
Customisation
Fully customizable
Fully customizable
Fully customizable
Inquire Now
View Ring
View Ring
FREQUENTLY ASKED QUESTIONS
Yes, you can customise your BOXRAW rings.
If you'd like customisations different to those listed, please contact
equipment@boxraw.com
with your requirements.
BOXRAW rings have an up to 10 year warranty.

The main ring frame has a 10 year warranty. Canvas, skirts, corner pads and ropes have a 1 year warranty. Ring boards and tensioners have a 180 day warranty. Canvas underlays have a 90 day warranty.
BOXRAW rings include all fixtures & fittings required to complete the build. Pro Training 36" and Competition 36" rings come complete with matching ring steps and stools.
When your ring ready for dispatch, a member of the BOXRAW team will contact you to collect the final balance. This will be payable via our online checkout.

BOXRAW accepts all major credit & debit cards, Apple Pay, Google Pay and PayPal.
Once you have confirmed your order with a member of the BOXRAW team, we cannot accept refunds as rings are made to order.